QuickBooks error 15106
You receive this error while updating QuickBooks Desktop to the latest release because of one of the following: QuickBooks error 15106–
You have an antivirus application installed on your computer that's blocking the update.
You aren't logged in as the administrator on the computer.
Follow the steps below so you can continue updating QuickBooks Desktop without any issues.
| | |
| --- | --- |
| | Note: If you have an active QuickBooks Desktop payroll subscription, download the latest tax table after every step to ensure your payroll information isn't affected. |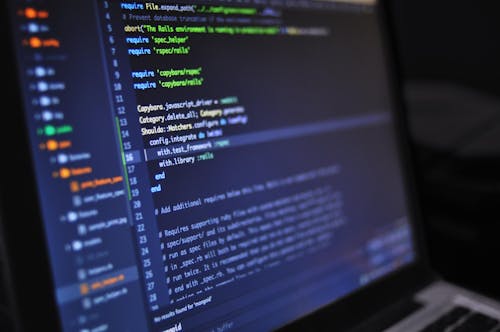 But I already logged in as a different user.
Right-click on the QuickBooks Desktop icon, then select Run as Administrator. This will change your access to administrator.
| | |
| --- | --- |
| | Note: If you don't have an antivirus installed, skip to step 3. |
On your keyboard, press Ctrl+Shift+Esc to open Task Manager.
Go to the Processes tab, then look for [ANTIVIRUS].exe. Example: Spy Sweeper.exe. Note: If you get an error, uninstall the antivirus application.
Select End Process.
Rename the QuickBooks update folder.

On your keyboard, press Windows key+E to open File Explorer.
Go to C:\Program Files\Intuit\QuickBooks(year)\Components. For 64-bit users, go to C:\Program Files(x86)\Intuit\Quickbooks(year)\Components.
Right-click on the downloadqbXX folder, then select Rename. Note that XX stands for the year version of your QuickBooks. Example: downloadqb18 for QuickBooks Desktop 2018.
Add .old to the end of the name. Example: downloadqbxx.old.
Windows 7 and 8: temporarily turn off UAC.
Windows 10: proceed to step 4.
For more information, see Install or uninstall Desktop in Selective Startup.